Solar
Whether it's developing energy production and payback models, evaluating technologies, assessing finance options, or, building, maintaining, and operating your solar energy solution, we bring experience and the ability to see your solar power installation through to completion.
Through strategic partnerships, Stones River Electric provides auxiliary solutions, project consulting and design services to help clients deploy electricity on a Mega-Watt Scale.  Stones River Electric and Woodstone Energy (www.woodstoneenergy.com) employ credentialed NABCEP solar designers.
Connect with our team for the full scale of project offerings. From initial feasibility studies, to site surveys and final engineering; our team can manage the process. Our operations team will facilitate a turnkey installation while managing all rebates and incentives.
We also offer many alternate financing sources for larger projects. If you're looking for a Capital Lease, Operating Lease or Power Purchase Agreement (PPA); we can facilitate any option for your project.
We can assist you through the entire design, development and installation process. Our expert staff will assist in providing guidance for tax and depreciation savings strategies, while including local rebates and aggressive pricing into a sustainable project. Call us today for a free consultation concerning your solar project.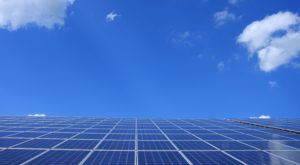 Solar Projects
| Project Type | Location | Size |
| --- | --- | --- |
| Car Ports | North Texas | 100kW |
| Solar Light Area Lighting | Boston, MA | 7.5kW |
| Department of Army | Delaware | 123kW |
| Data Center Rooftop | Pennsylvania | 900kW |
| New York City Hall | New York | 16kW |
| Public Works Facility Rooftop | New York | 50kW |
| High School Rooftop | Massachusetts | 40kW |
| County Facility Rooftop | Pennsylvania | 305kW |
| Distribution Facility Ground Mount | Maryland | 128kW |
| School Facility Rooftop | Pennsylvania | 577kW |
| Military Air Base Jet Canopies | Beaufort, SC | 36kW |
| Laboratory Rooftop | Bethesda, MD | 65kW |
| Retail Malls Rooftop | Michigan & NC | 59kW |
| Veterans Administration Hospital | Houston, TX | 1MW |
| Car Rental Parking Area Canopies | Denver, CO | 260kW |
| Solar Farm Ground Mount | Lavonia, GA | 1MW |
Global EV sales took a giant leap in both volume and market
share in 2021, according to a new report from the
International Energy Agency (IEA).
Automakers sold 6.6 million plug-in vehicles in 2021, more
than double the 3 million sold in 2020, and more than triple
the 2.2 million sold in 2019, according to the IE
Multiple EV charger brands offer AC and DC fast charging. There are potentially numerous options that meet the needs of your specific business. Stones River Electric has the knowledge and experience in the fast growing EV Charger marketplace to make your EV Charger installation a painless operation. Stones River Electric can work with your existing designer or we offer turn-key self performed installations.
Offering a brand agnostic approach, Stones River Electric will find the best solution for your business and clientèle.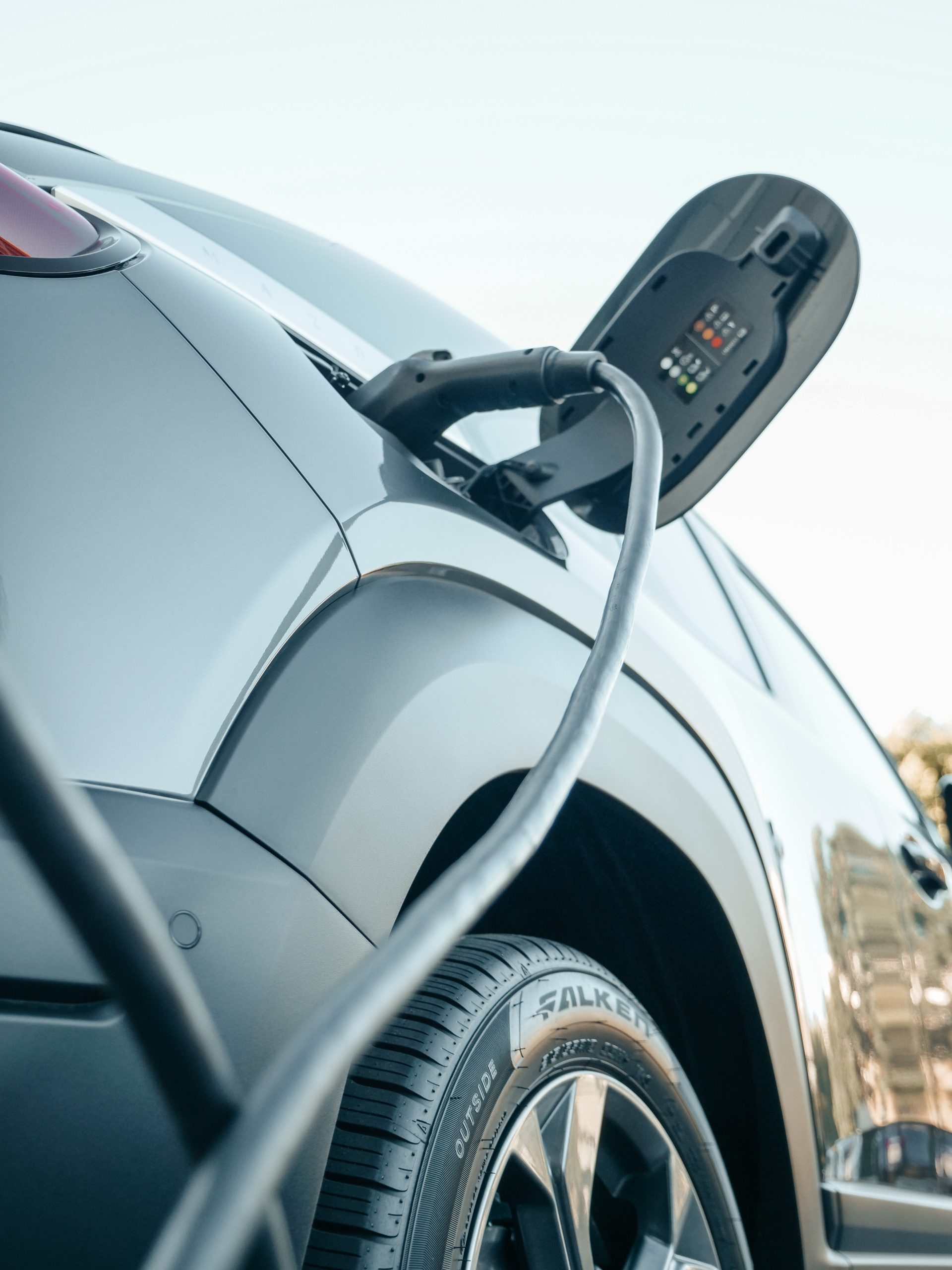 Key Benefits of Installing an EV Charger at Your Business
Earn Revenue By Installing EV Charging Stations at Your Business

Showcase Your Commitment to Sustainability

Attract Eco-conscious Customers

Prepare Your Business for the Future

Put Your Business on the Map

Create Advertising Opportunities