Our Services Include:
Investment Grade Facility Energy Audits
Lighting Design and Engineering
Lighting Management and Control Systems
Installation and Project Management
Recycling and Disposal
Warranty Management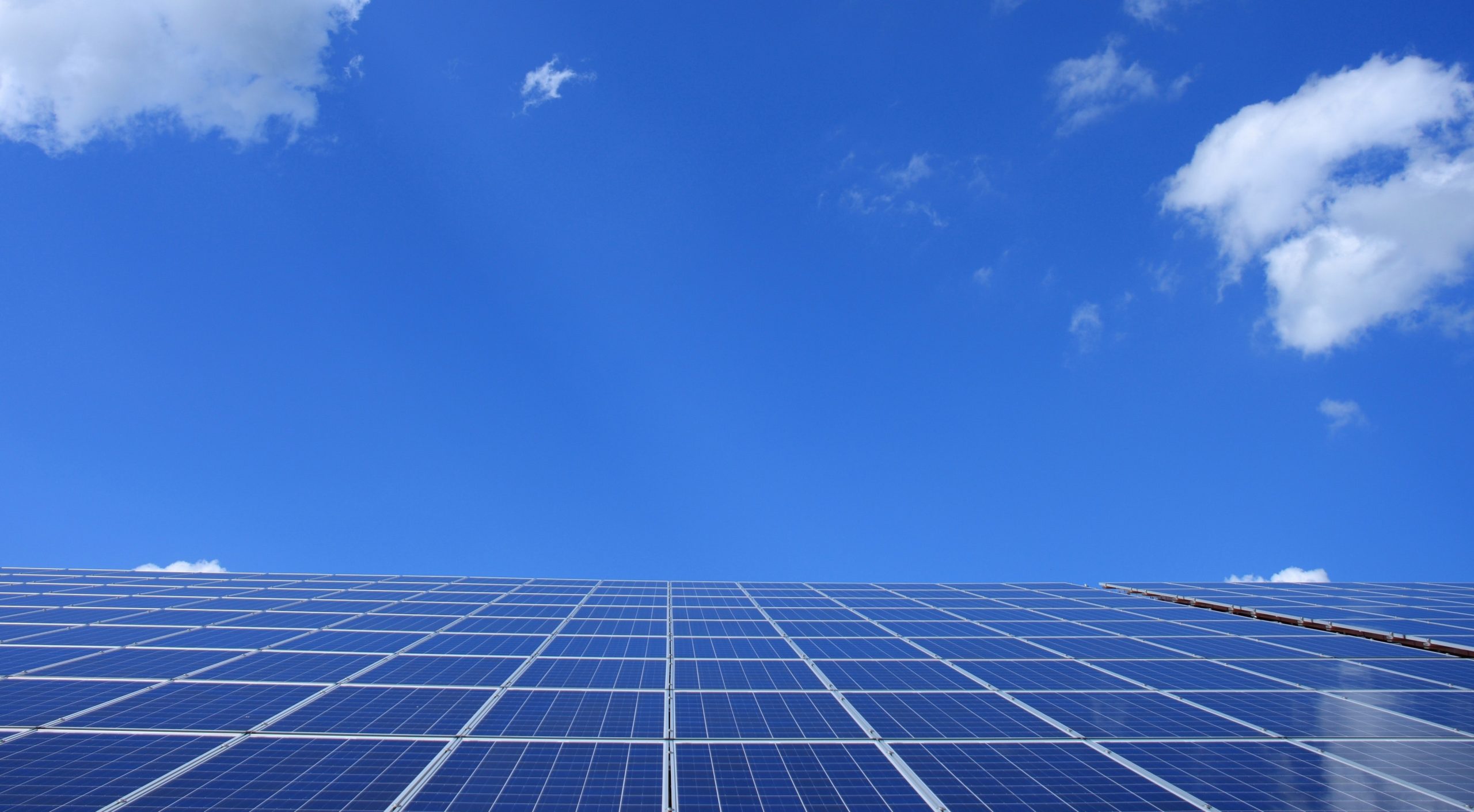 Energy Management
Energy Management Systems (EMS) are an automated, computer-controlled method of controlling and managing the energy uses in a building to reduce and optimize energy expenses while at the same time maintaining a comfortable environment. Stones River Electric is one of the nation's largest Energy Management System providers. We install a variety of systems and equipment all designed to control and to conserve your facility's energy consumption. From small box retail to large scale multi-store, multi-state rollouts, we can accommodate any EMS installation requirement. We can control your interior and exterior lighting, signage, HVAC, coolers and freezers with a variety of customer preferred options that can be programmed, monitored and modified from your own computer system or from the Stones River Electric "Consider It Done!" Department. Let Stones River Electric design an Energy Management System that best meets your facilities energy needs.
Technology Showcase
Stones River Electric maintains a thorough knowledge of all available lighting technologies. This process is carried out through a wide variety of industry alliances and organizations. Our specification of lighting technologies is strictly based upon the optimal system for our customers' specific application and environment. It is troublesome to see many organizations in the lighting industry specify products based upon "current specials", 'manufacturer alliances" or "what's readily available". Our approach to technology ensures that our customers receive information on the best possible technology for any given application regardless of vendor or manufacturer.
It is important to use a contractor that understands rapidly emerging light sources. Now, solid-state light (SSL) sources are evolving to displace some traditional light sources.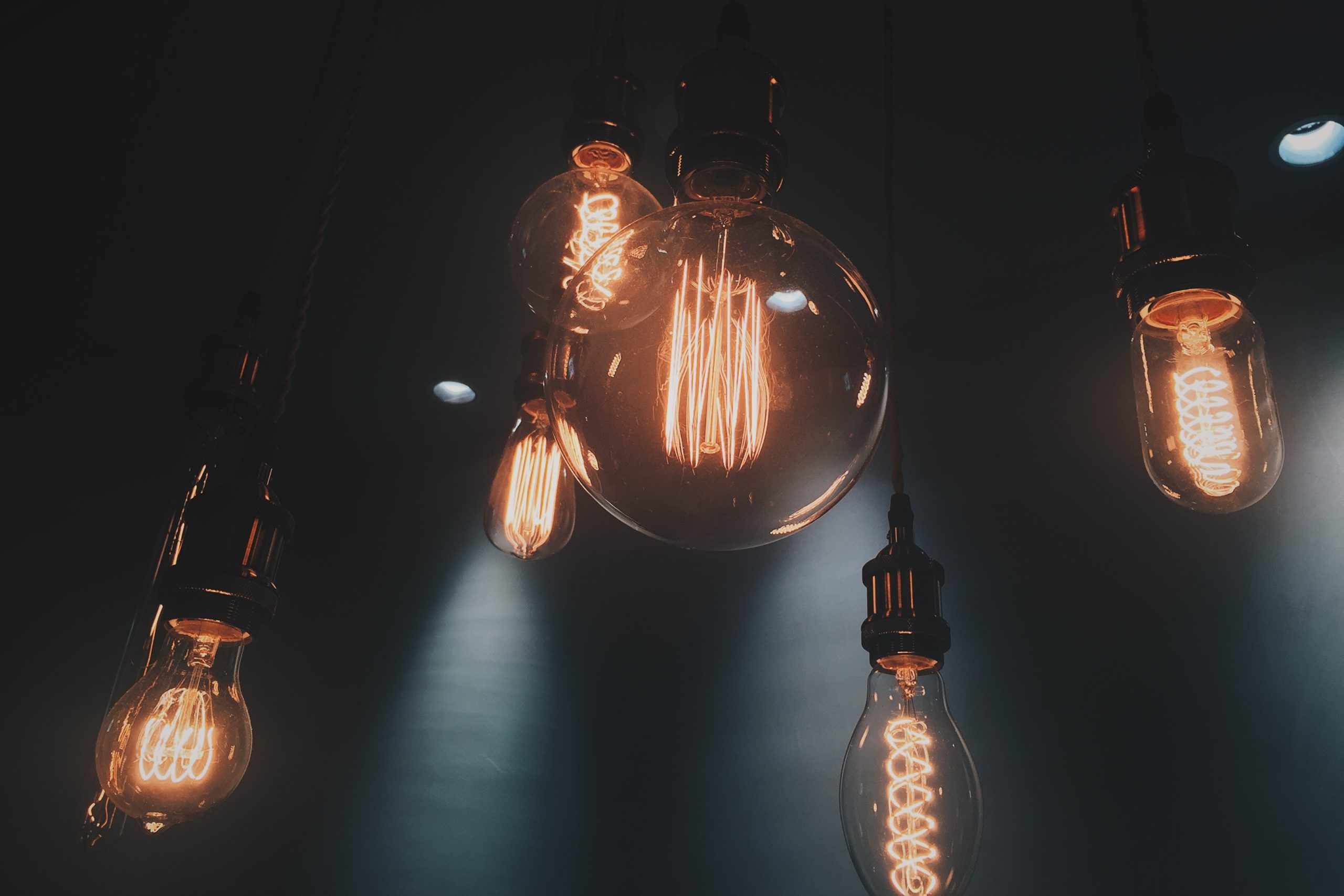 At Stones River Electric, lighting technologies being implemented into projects include:
HID – High Intensity Discharge
Fluorescent
LED – Light Emitting Diode
Fiber Optic / LED
Induction Plasma
IR – Infrared Light
Halogen