The Power Of Lighting
The power of lighting is incredible in the world around us. It harnesses the power to impact our every perception, mood, comfort and even circadian rhythm in our body. Lighting has the power to ensure a simple task of making a red apple appear red or a hospital environment feel comforting. In reality, lighting the world around us has significant effects on all of us and should be taken seriously. To many people these are not simple tasks and are of extreme importance. Creating the perception you desire is our goal while ensuring an approach of sustainability. Whether designing, installing or maintaining a lighting system, Stones River Electric takes this power very seriously.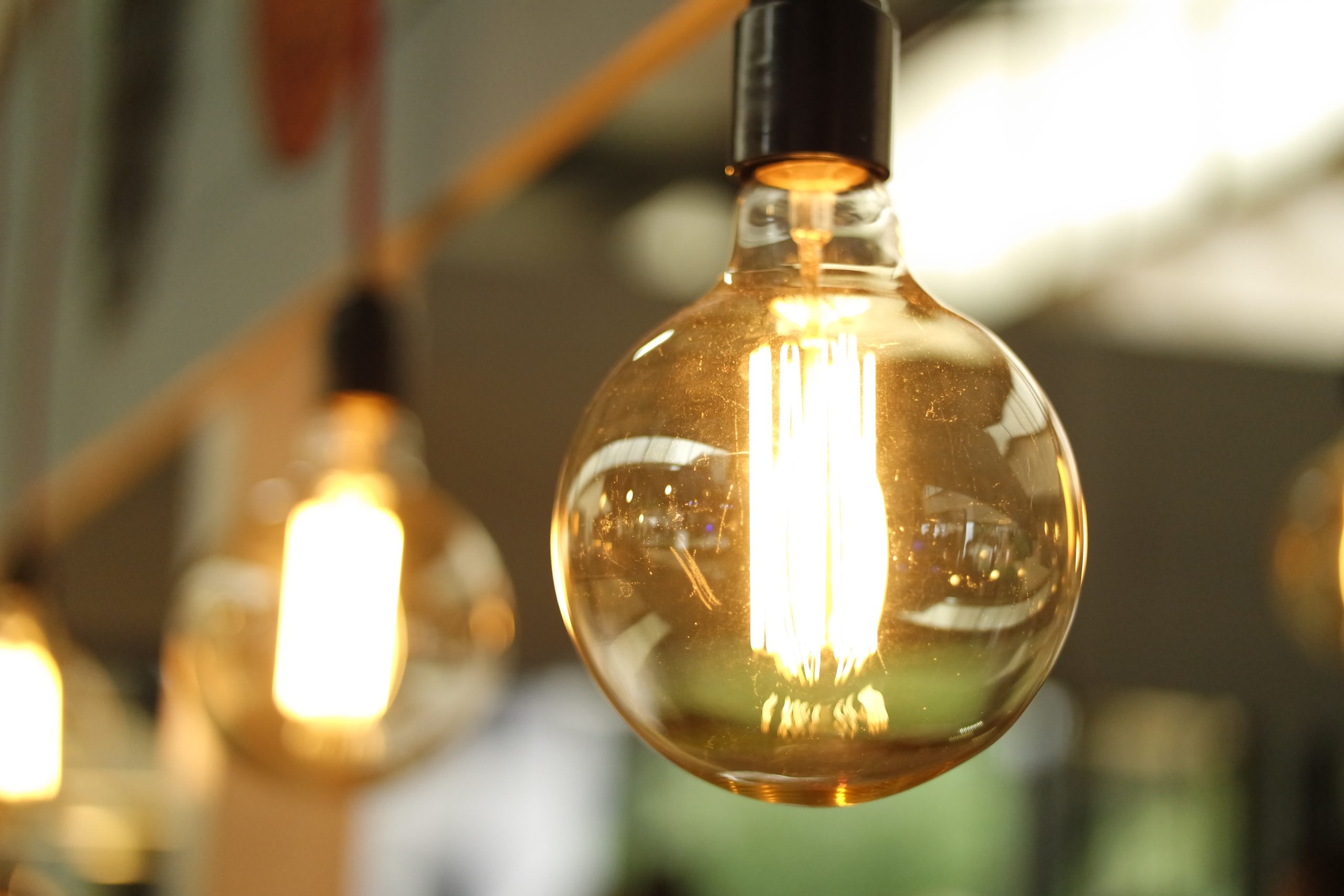 Dusk to dawn, inside and out, our lighting and electrical specialists will accommodate all of your lighting maintenance needs. Stones River Electric has the technical know-how and staff to install and maintain your lighting and keep it performing to manufacturer's specifications. With our fleet of fully equipped service vehicles and certified technicians, Stones River Electric is the only call necessary for your lighting service needs.
Interior Lighting
Expert lighting maintenance from Stones River Electric helps control your cost while giving your staff the freedom to address other issues. We offer competitive hourly rates for lighting repair services and dispatch only qualified technicians in fully stocked service vehicles. Flat rate pricing is available which will eliminate guesswork with one installed price for each service or product installed. We have negotiated deep discounts in lamps, ballasts, and other lighting products with the savings being passed on to you…our customer.
Exterior And Parking Lot Lighting
Maintaining parking lot, building, and sign lighting is a very important part of business and property maintenance. Good lighting is good for business. At Stones River Electric we believe a well-lit facility gives customers, tenants and employees a feeling of security and confidence at night, inviting visitation and increasing revenue. Our service vans and bucket trucks are fully stocked with a complete inventory of lighting replacement parts for servicing most commercial businesses. This reduces your repair time and costs.
Installation
Upgrading lighting and other facility electrical systems with energy-efficient technologies provides both long term positive cash flow and immediate energy cost savings of 20% to 40% or more. Additionally, energy-efficient lighting components have service life up to 13 times greater than standard products, resulting in a significant savings in maintenance and replacement costs. The simplest method of reducing energy cost is to replace outdated magnetic ballasts and lamps with newer more energy efficient electronic ballasts and lamps. Other solutions include replacing fixtures, modifying existing fixtures, and installing occupancy sensors. More people and facilities are taking advantage of LED technology, not only because of the reduced energy cost, but also because of drastically reduced maintenance. Regardless of your lighting application, Stones River Electric has the expertise to maximize the power of quality lighting.
Energy Efficient Lighting Upgrades and Retrofits
An energy efficient lighting upgrade is any strategy that reduces the system's energy use. A lighting retrofit is the practice of replacing components in the system with counterparts that make it consume energy more efficiently. Energy savings are realized over time that can be significant enough to not only pay for the new equipment, but produce a return on the investment. Stones River Electric can assist with incentives and rebates offered by federal, state and local utilities which can speed up the payback process.
Group Relamping
With group re-lamping, all the lamps in a given area are replaced at a scheduled time. This method is actually the most cost effective approach and often includes the repairing or replacement of defective parts in the fixtures, such as sockets and ballasts. Also, for maximum light distribution, all reflective surfaces and lenses are thoroughly cleaned. Group re-lamping is an important part of your facility preventative maintenance program.
Lighting Controls
Stones River Electric applies a variety of lighting control technologies. Depending on your needs we may implement bi-Level switching, timers, various types of sensors, daylight harvesting, contactors and a multitude of combinations to maximize your facility energy consumption. Leave the room, turn off the light. Save 100% of the energy!
Maintenance Programs
Stones River Electric has the expertise and resources necessary to provide the most comprehensive and flexible lighting maintenance programs in the industry. At Stones River Electric, energy consumption and efficiency are always our highest priority. We are a team of dedicated lighting specialists with real world understanding that every company is unique and has very different needs regarding their lighting systems. For some, energy conservation and reduced utility costs are the only goal while for others color temperature, reducing glare and color rendering properties may be the most important concern. We understand! Our dedicated team of professionals will tailor a lighting program which meets your facility maintenance needs and your budget. We offer flat rate maintenance plans that make it easy to manage your budget while keeping your building well-lit. With regularly scheduled inspections our technicians will keep your space looking its best. Or, we invite you to call whenever you have an immediate need for a reliable, professional lighting specialist.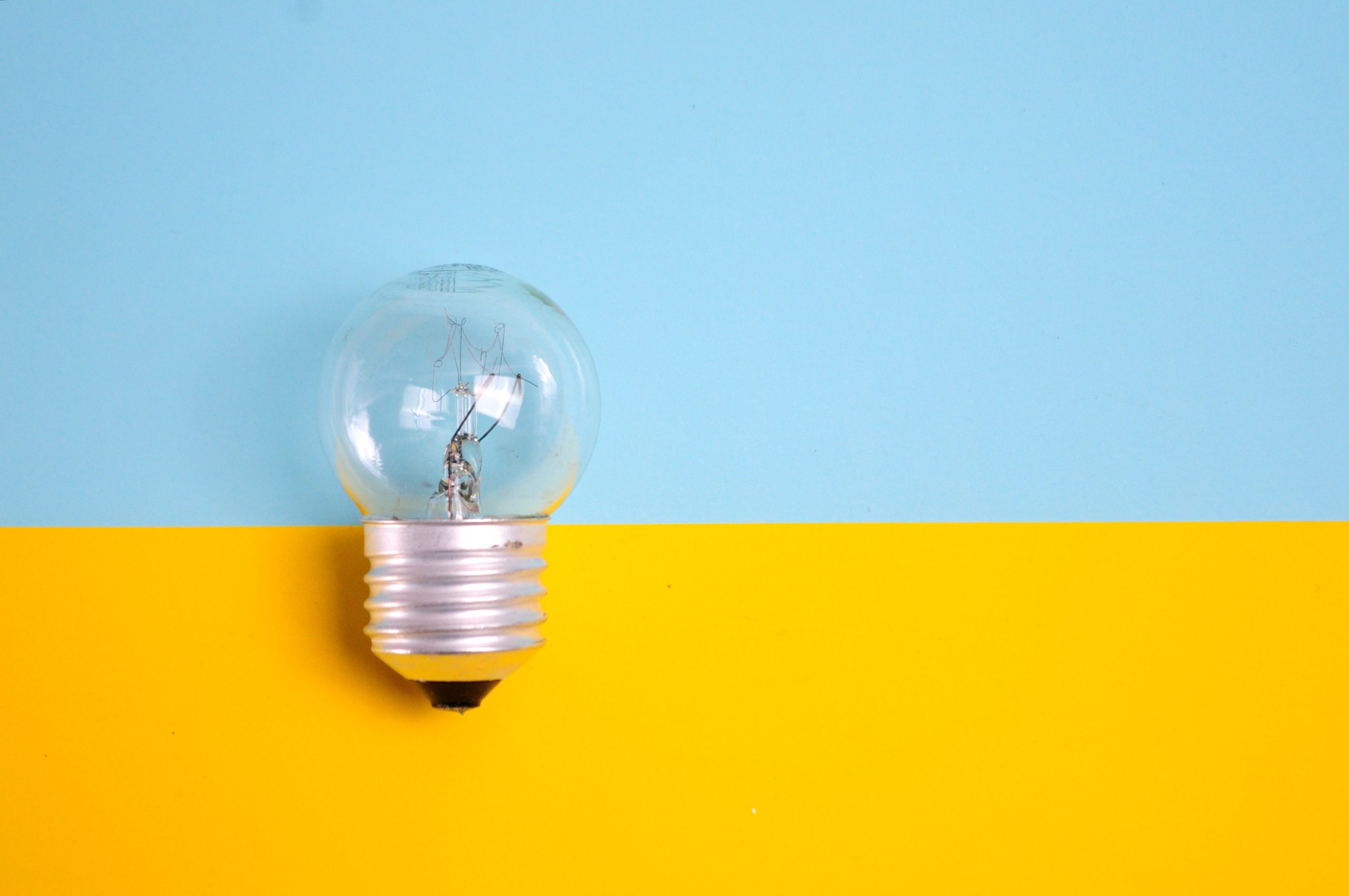 We know that your company, regardless of size or specialty, will benefit by:
Maximizing the Appearance of your Facility
Creating a Safer Environment
Increase Productivity
Reducing Maintenance Costs
Lowering Utility Bills
Minimizing Environmental Impact
Maintenance Programs
Our highly trained and experienced staff allows us the opportunity to deliver superior and reliable services to you, our customer. We offer several lighting programs to properly maintain your lighting system and meet your monthly budget. Our Planned Service Programs are specifically tailored according to the needs and expectations of our clients.
"The Guiding Light" – This is our full service program that begins with a lighting retrofit or group re-lamping of your facility and covers full maintenance of the lighting fixtures for a specific period of time. Many clients appreciate the fixed monthly fee of this program which ensures budgets are met. Monthly or Bi-monthly inspections are all included.
"Tailored to Fit" – This is a fixed fee agreement for labor and material for all of your lighting and signage maintenance needs, however does not include a retro-fit or group re-lamping. This program will have regularly scheduled inspections that may or may not include fixture cleaning, detailed site maps, annual energy audits with light level inspections. The "Tailored to Fit" program can be tailored to fit your company's needs and budget.
"Night Watch" – In a Night Watch program, regularly scheduled audits are conducted by one of our professionally trained staff to carefully check all exterior lighting and signs on your property. Inspection results are electronically communicated to the property owner or manager for approval before repairs are completed. An Auto-Proceed and Not to Exceed Limits are established to control cost prior to beginning the program. You determine the level of service that fits your operational needs and budget.
Signs
A well-lit facility and sign says "We are Open" and ready for business. The Stones River Electric service department is on call and ready to serve your signage needs. Our professional, licensed technicians have the equipment and knowledge to ensure your sign repairs are addressed in a timely manner. A properly designed lighting and sign program will pay for itself in energy savings and reduced maintenance costs. Planned maintenance will have a positive impact on operating costs, safety, security and the visual appearance of your facility.
 Sign Maintenance – Outages and Repairs
 Storm damage, with Insurance Estimates
National Account maintenance support
 Sign cleaning and painting
 Emergency Service
 Installation and Maintenance Contracts
 Neon Repairs
 Electronic and LED Signs
 Fully equipped Aerial Equipment with boom reaches that range from 50 to 150 feet.