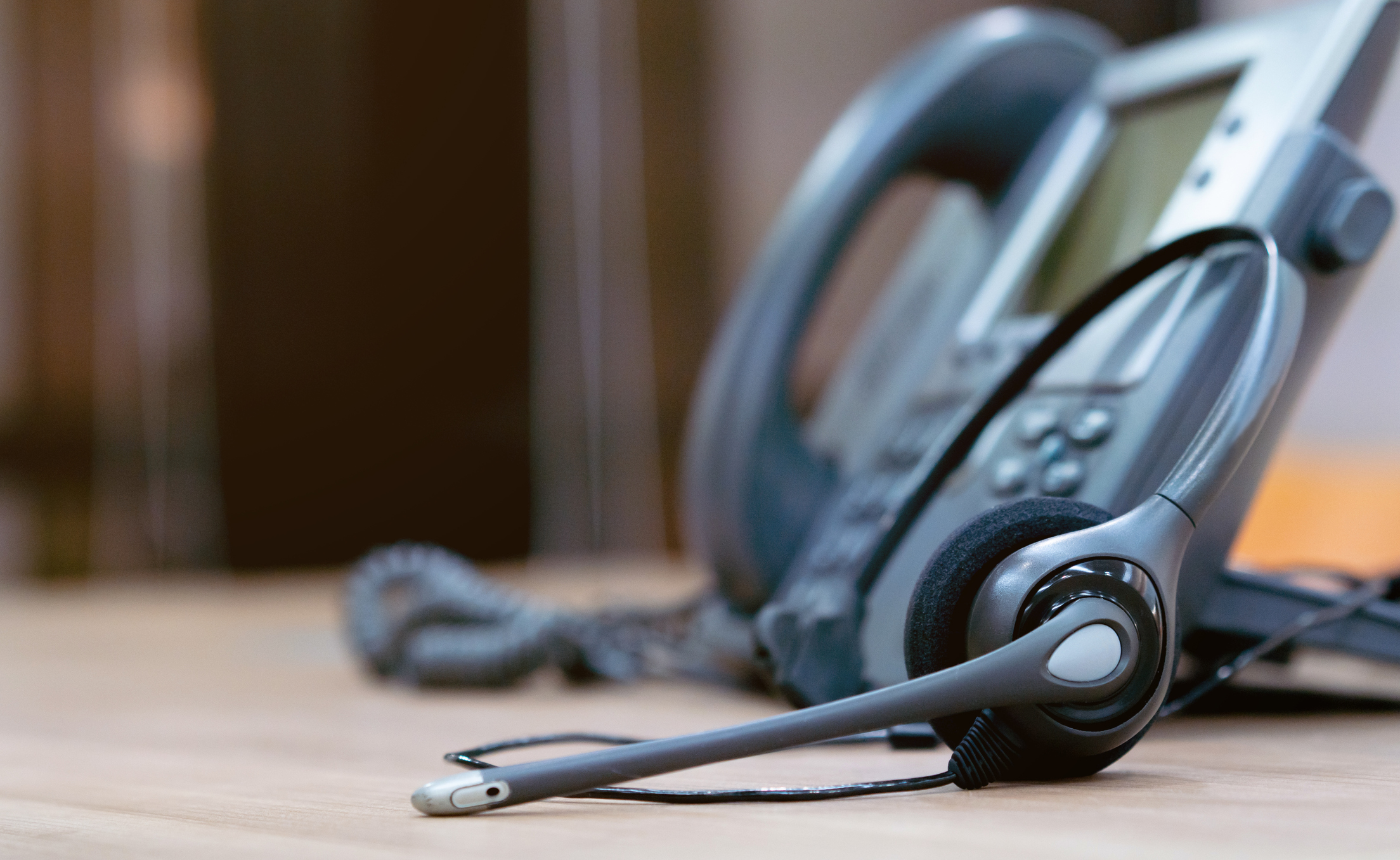 Stones River Electric is a premier EMS installer mainly focusing on retrofit
rollouts. But in the middle of building the 30 truck, 60-man EMS install
division and putting in over 20,000 installations for 12 manufacturers in over
a 10-year period, we have had the need to do after install warranty and EMS
service work for many of the customers and manufactures we install for. The
Stones River Electric EMS service team combines the leverage of a large in
house service team with an extensive sub-contractor network to manage
warranty and EMS service throughout the United States. Many of our valued
customers are taking advantage of this program. The Stones River EMS
service team actively monitors 14,000+ client sites around the clock.
Benefits of a Stones River EMS Service Team Program
Large in house service management team.
Local call center with available 24 hour monitoring.
Expedited service response times available.
Holiday and weekend monitoring standard.
Ability to remotely diagnose and repair technical issues on some systems.
Remote system login capability reduces truck rolls by 20%.
Large fleet of in house vehicles and trained technicians as well as an extensive
network of parter sub-contractors for nationwide coverage.
Single point of contact for your service needs.
Dedicated Customer Care Representative.
Negotiated pricing for monitoring and service calls means no surprise invoices.
Web portal capabilities.
Reactive and planned service programs available.
All digital work order system.