Problems tend to happen at inconvenient times, but our full-service repair and maintenance team is just a phone call away and ready to assist you any time of the day or night. At Stones River Electric, we pride ourselves on offering 24 hour emergency service with a 2 hour response time. Non-emergency calls are responded to within 48 hours. We offer free estimates on most projects, or simply take advantage of our industry standard service rates and "Consider It Done!" You can rely on Stones River for all of your electrical service needs.
Construction
In the construction industry it is important to hire an electrical contractor that is experienced and trustworthy. Your project deserves a skilled, secure, financially stable electrical contractor that is committed and dedicated to providing quality work. At Stones River Electric, our seasoned in-house teams of professionals are experts at planning every step of the way. Our experience brings great value to our clients in their planning process from inception to completion, coordinating details and communicating ideas in every aspect of their electrical systems. We are committed to our clients' timelines and enjoy a reputation for delivering work on time and on budget. Our team of designers, estimators, project managers, and superintendents in conjunction with our purchasing department and project coordinators will deliver on our commitment to provide our clients with quality systems and the best service in the industry.
Project Management
Clients look to Stones River Electric to deliver complex projects in challenging locations around the country. Stones River's project management expertise comes to the forefront on every job. When providing project management services, Stones River Electric integrates the activities of engineering, procurement, and construction (EPC) functions to meet client expectations. The value of having a fulltime project manager overseeing a project is immeasurable. Quality Project Management insures that OSHA safety standards are being employed at all times. They coordinate scheduling based on the customer's needs and other contractors that may be present. Our Project Management staff closely monitors the installation and works out solutions to unforeseen issues that may arise. We are dedicated to building trust with clients through consistency and superior results.
Renovations
Regardless of any economic condition, renovations are almost always a more cost effective manner to upgrade any system or structure. At Stones River Electric we are more than familiar with this process. With a team of experienced estimators, project managers and a very knowledgeable field staff we can perform any and all of your renovating needs: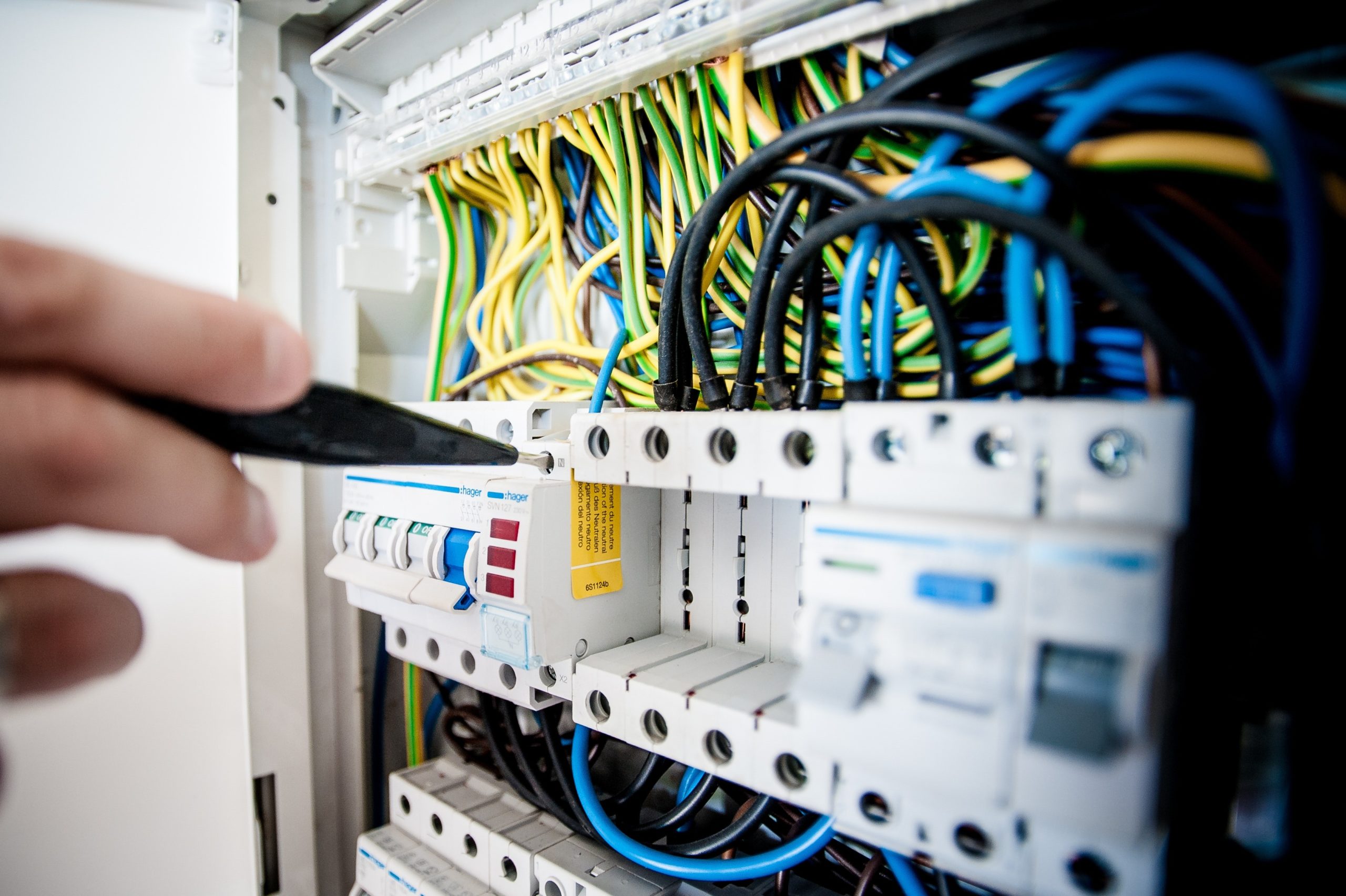 Commercial / Industrial
Tenant Build-Outs
Service Upgrades
Lighting Retrofits
Energy Management Systems
Energy Efficient Transformers
Fire & Security Alarm Systems
Generators
As one of the largest generator installation contractors in Middle Tennessee and Southern Kentucky, Stones River Electric is your complete source for standby, commercial, residential and portable generators. Stones River Electric can furnish and install a variety of stand-by generators from top manufacturers such as: Generac, Centurion, Kohler, General Electric and Briggs and Stratton. Having partnerships with Lowe's Home Improvement and The Home Depot, you can rest assured that we can provide a back-up generator system for any budget. Regardless of size: from 17kW with a 100 Amp automatic transfer switch (ATS) to 35kW with a 200 Amp ATS, to much larger units for commercial and industrial users. Stones River Electric can accommodate any and all of your back-up generator needs.
Contact Stones River Electric today to inquire about your new back-up generator.