National Rollout of Fryer Upgrades
Recently the SRE team was tasked with the Signature Chicken Rollout for
Cracker Barrel. Cracker Barrel Old Country Store operates over 650 stores
in 45 states.
Cracker Barrel desired their amazing Fried Chicken on the daily menu;
and that required a substantial project. New fryers were needed in
locations across the country. This also meant substantial electrical and
exhaust hood upgrades. So as they looked for a turnkey partner to execute
the program, Stones River Electric was the obvious choice.
This scope included substantial three phase electric fryers (and their
circuits) to be installed, along with other ancillary equipment and hood
upgrades. The substantial circuits required major electrical distribution
upgrades which also mandated utility permitting and coordination. This
scope required both interior and exterior renovations in occupied
buildings.
This project is great evidence of the bandwidth of the SRE team to provide
turnkey services across the country. This is evidenced by the automated
auditing and data collection technologies in place. This allows complex
multi-location design build projects to be executed from site-audit to
design to implementation to closeout phases seamlessly. SRE teams use
their internal technologies to standardize digital data collection and
design functions consistency on our platform for all types or rollouts;
Kitchen, EV, and Solar. With an all-digital work order management
system and experienced team; real time updates are the expectation.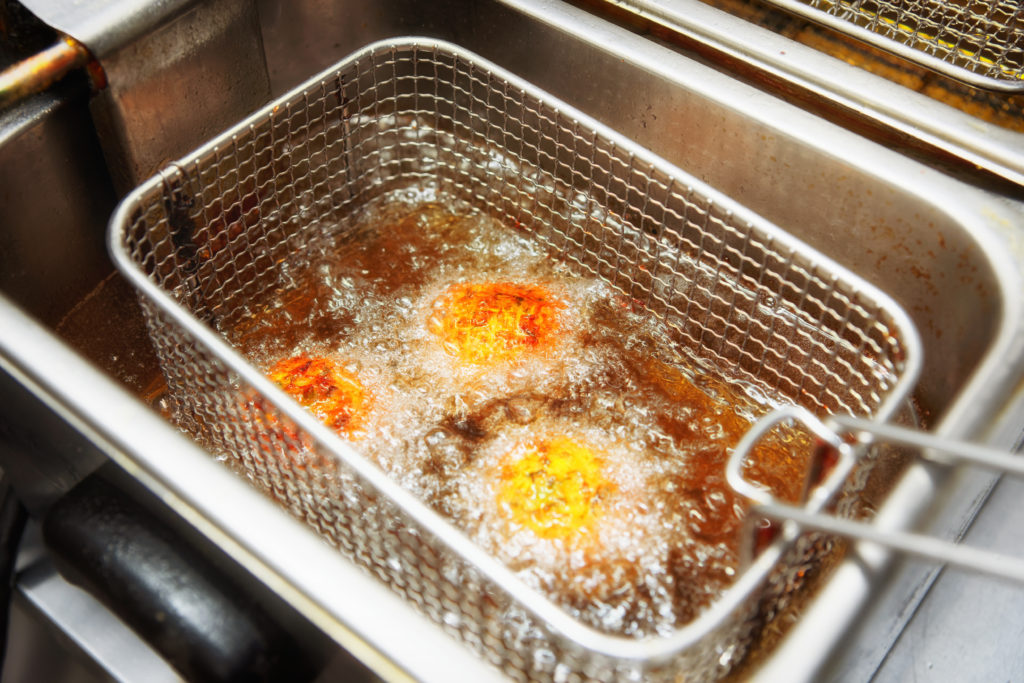 With the teamwork of both organizations in a design build nature and the leadership by Mr. Shane Brock CRFP, PMP; the extreme planning and prep work allowed a (typical) multi-day alteration project to be successfully performed in occupied buildings over specific two night installation periods. This ensured the project did not impact the daily operations of the stores. This required coordination with utility permitting, security, and cleaning staff on a nationwide scale. To ensure great communication with the team, all aspects of project execution were managed within the Owners project management portal.
The project was completed safely and on schedule. Another proud project for the SRE Team!